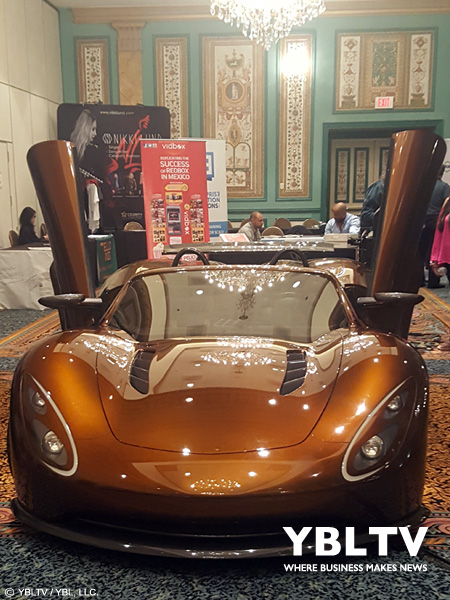 RONN Motor Group Accelerates the Future with Hydrogen
In honor of this year's National Hydrogen and Fuel Cell Day on October 8th, YBLTV celebrates with meeting RONN Motor Group, Inc. The electric-hydrogen, zero emission automobile manufacturer is developing a full-line range of zero-emission transportation platforms from automobiles, mini-buses, trucks and small fleet vehicles and more. Vehicles on the RONN platform will have the option for a hydrogen fuel-cell range extender maximizing the driving range to an estimated 600+ miles.
Hear how governments across the world are mandating laws to ban fossil-fuel (gas) vehicles from their countries by 2025-2050. Watch our video above to meet RONN Motor Group, Chairman & CEO, Ronn Ford.
Be sure to visit the company's website - hydrogen is the future! RONN Motor Group seeks new automotive and transportation designs that will reduce the negative effects on our earth, health and quality of life.
###
RONN Motor Group, Inc. was an Exhibitor at the 2017 FreedomFest in Las Vegas, NV.