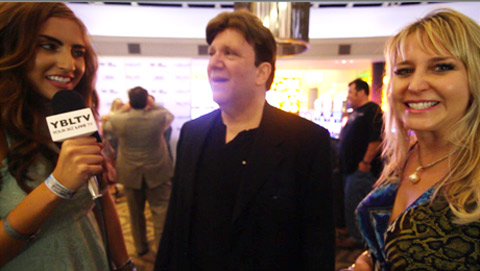 At On the Rocks Las Vegas 2013, YBLTV interviewed Steven Magaziner, Owner of Canal's Discount Liquor Mart in New Jersey, along with his wife Denise Magaziner Owner of Posh Lingerie and Bra Boutique. They both explained to us how the Taffer Dynamics have turned their businesses upside down - increasing their revenues in sales.
Everything started with them watching Bar Rescue which then sparked a curiosity of wanting to know more about Jon Taffer. With their new business plan in place, they are more successful than ever!
Steven and Denise Magaziner claim to be Taffer's number one fans!