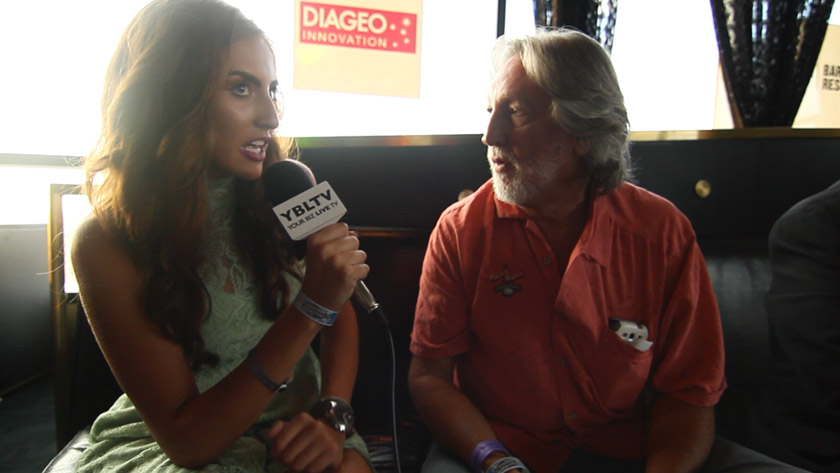 Andy Herbst, Owner and Creator of Rock n Roll Tequila is about to launch his product into the market thanks to the inspiration and everything he has learned about the industry from Spike TV's Bar Rescue's, Jon Taffer.
We met Andy at On the Rocks Las Vegas and learned about his bottle of quality agave shaped as an electric guitar… what cool marketing, we love it!
Based in California, Andy wants to expand his business all around the states and is willing to get on Bar Rescue to get more insider tips on how to be more proactive in his journey and launch his product as a success.
We wish him the best, Cheers!