YBLTV Giveaway: Choco Costume Edition (Trench Coat)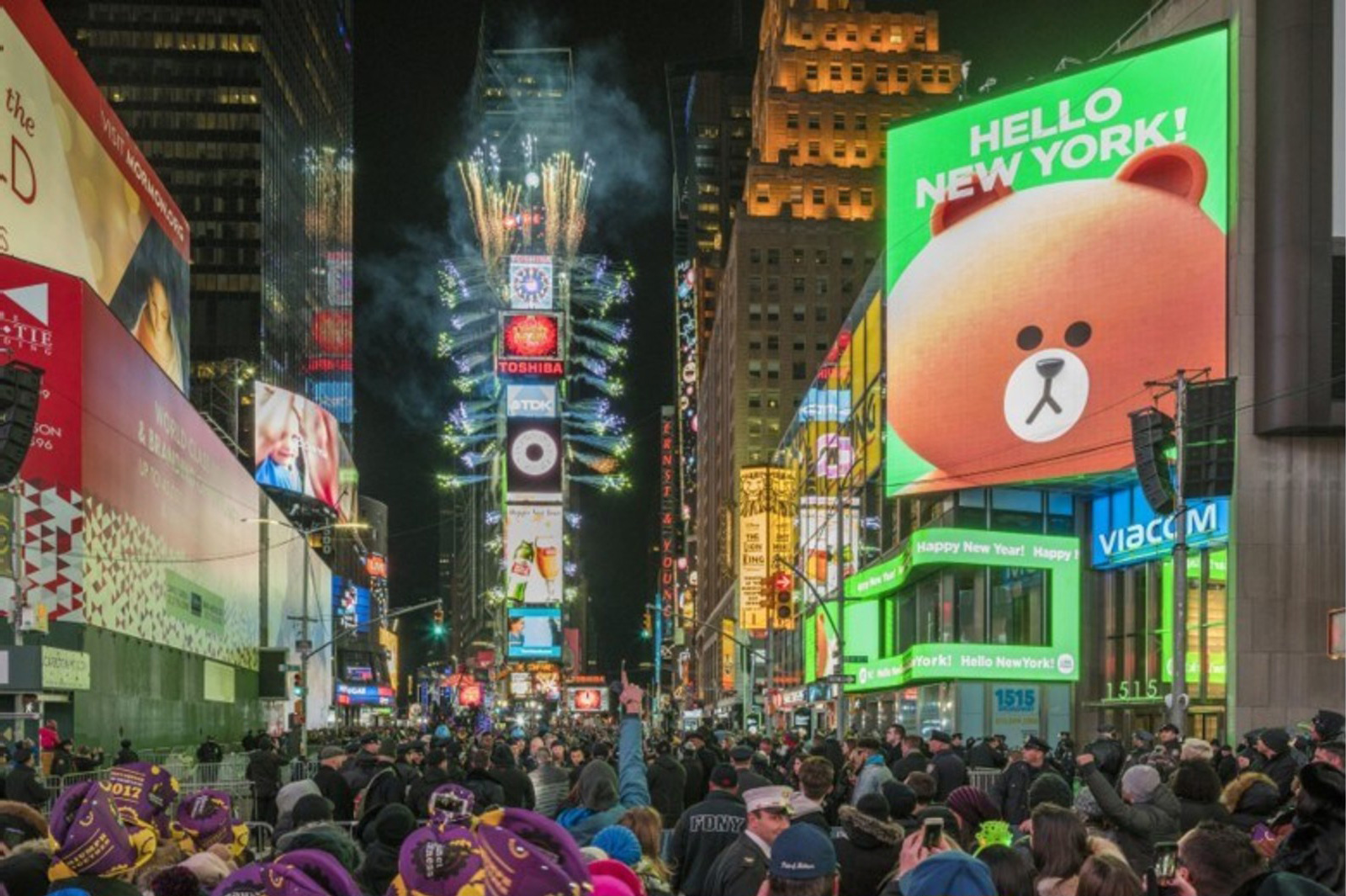 LINE FRIENDS Opens Its First Official US Store in July 2017 in Times Square, NYC
A wonderful new kind of toy store is opening in the U.S. in July 2017, right in the Big Apple in Times Square. It's called "LINE FRIENDS" and not like any toy store you've ever seen. Imagine a theme park in the city filled with cute characters and foods — even desserts that look like Line Friend characters.
YBLTV had the pleasure to meet LINE FRIENDS - one of the world's fastest growing character brands at this year's Licensing Expo in Las Vegas, NV. The opening of the 430-square-meter LINE FRIENDS store in NYC commemorates LINE FRIENDS becoming the first Asian character brand to open a large-scale official store in the U.S., and also the one year-anniversary of LINE's listing on the New York Stock Exchange.
LINE FRIENDS' total number of stores worldwide is 73; countries and regions: 11 (including U.S, Korea, Mainland China, Japan, Hong Kong, Taiwan).
To celebrate LINE FRIENDS' Grand Opening in NYC, YBLTV has a great giveaway above — Enter to Win Line Friends Choco Costume Edition (Trench Coat).
For more information, visit the LINE FRIENDS website and be sure to visit LINE FRIENDS new store opening in July in NYC located at 1515 Broadway!
About LINE FRIENDS
LINE FRIENDS was created as sticker characters of top mobile messenger application "LINE", with is 220 million active users globally. Users send around 2.4 million stickers in their daily conversations, making the 11 characters their tool for communication. With 'Brown', "Choco" and "Cony" as its signature characters, LINE FRIENDS has more than 5,000 character products, animations, mobile games, cafes, hotels and even theme parks all around the world. In March 2015, LINE FRIENDS has been separated as an independent company. Having had opened 73 stores globally, LINE FRIENDS is implementing aggressive strategies based on stable sales in cities including Shanghai, Beijing, Chengdu, Hong Kong, and Seoul. LINE FRIENDS has collaborated with various renown brands such as LAMY, UNIQLO, L'occitane, Brompton, Samsung Electronics, Swarovski, Moleskine, Bearbrick etc.