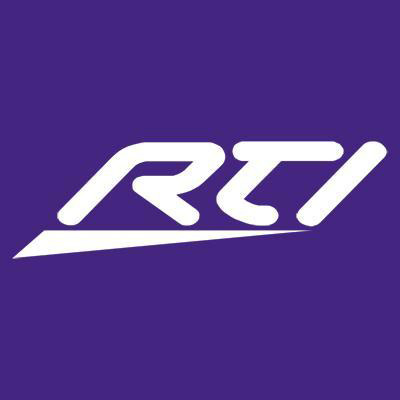 MINNEAPOLIS — Oct. 1, 2015 — Remote Technologies Incorporated (RTI), a leading control and automation manufacturer for residential and light commercial settings, today announced that the company has released a driver for the DISH Hopper® DVR. With intuitive control over a home's electronic systems via RTI user interfaces, the addition of the popular video platform provides integrators with a robust entertainment option for their clients.
"The feature-rich Hopper entertainment platform is the perfect addition to RTI's powerful home automation system, said Frank DeFilippis, DISH manager of channel programs. "This integration will allow RTI dealers to deploy reliable control of our award-winning entertainment technology, including our upcoming 4K Joey, while delivering a great customer experience.
The driver for the DISH Hopper DVR utilizes control via IP for seamless, reliable integration into the RTI automation system. Built-in auto-discovery tools find receivers on the network, speeding up the installation process for integrators. As a result, end users can now easily manage their video content as well as in-house settings such as lighting, temperature, or security systems — without leaving their RTI interface. The DISH Hopper DVR allows users to record up to six shows at once, store up to 2,000 hours of content, watch live and recorded TV on-the-go via the DISH Anywhere mobile app, and more.
"We worked closely with the DISH team to develop this new driver, further expanding the integration capabilities for our dealer community while giving users an incredible entertainment experience, said Brett Stokke, RTI director of communications. "Easy to install, integrate, and use, the DISH Hopper DVR is a natural fit for our portfolio of drivers.
The DISH Hopper DVR two-way driver is available at no cost to RTI dealers on the company's website at www.rticorp.com in the Driver Store.
###
About Remote Technologies Incorporated (RTI)
Remote Technologies Incorporated (RTI) delivers the connected world to users' fingertips via advanced control and automation systems for residential and light commercial applications. Perfected over twenty years, the company's award-winning solutions let users take complete control over their home or business with ease, bringing together entertainment, distributed A/V, lighting, climate, and security into one simple user interface. For electronic system contractors, RTI's systems are backed by the company's world-renowned Integration Designer® programming software, which allows them to deliver a completely customized control experience and powerful third-party integration.
Guided by a passion for redefining the limits of engineering, the RTI portfolio of powerful, yet affordable, central processors, A/V distribution products, Apple® and Android™ apps, in-wall touch panels, and beautiful handheld remotes deliver smart and reliable control in elegant form factors. Headquartered in Minneapolis, the company's control solutions are sold across the globe via an authorized dealer network. More information is available at www.rticorp.com.
Visit RTI at CEDIA EXPO 2015, Booth 5742
###
Information contained on this page is provided by companies via press release. YBLTV makes no warranties or representations in connection therewith.