YBLTV Review: The Caterpillar Cat® S41 Smartphone
The question on everyone's mind prior to a device's release is "What is the design?" Design is an intertwined dance of smooth operation and appealing aesthetic - one without the other throws the entire system out of balance. The balance between design and functionality has illustrated the flow of technology's progress throughout human history - how can we streamline? How can we minimize or maximize? How can we market mass aesthetic appeal with reliability?
Within the last thirty years, cell phones (and later smartphones) have become one of the tech world's primary testing grounds for innovative looks and expanded utility. Cell phones have moved beyond the simple functions and basic novelty of ownership of the 90's - with our population growing ever dependent on our phones for communication, we crave attractive pieces of tech that can keep up with the demands of an interconnected global era. Now, the expectation is of ownership and the novelty emerges from the industry trends.
However, often times we as consumers are so inundated with flashy advertisements depicting the industry's current aesthetic trends that we fail to look outside the box for other concepts. When introduced to Caterpillar's CAT S41 Smartphone, I admit I was somewhat stuck inside the same box as most - images of glass and aluminum danced through my head and I was not sure how the CAT S41 could compete on the same level. With a 5-inch screen and a rugged body design, it brought to mind old brick flip-phones that were popular with my dad's friends in the mid-2000's. Looking back as I write this review, I was wrong to think there was no aesthetic appeal to the CAT S41 - I was simply not appreciating the aesthetic match to Caterpillar's durable design.
According to Caterpillar's website, the CAT S41 smartphone is certified MIL SPEC 810G and IP 68 water and dust resistant (currently the highest IP rating for waterproof classification) and utilizes a Corning Gorilla Glass 5 screen for increased protection. The Cat S41 is even rated to stand up against concrete from a fall of 1.8 meters (a 5'10" drop), tackling one of the biggest failures of current smartphones.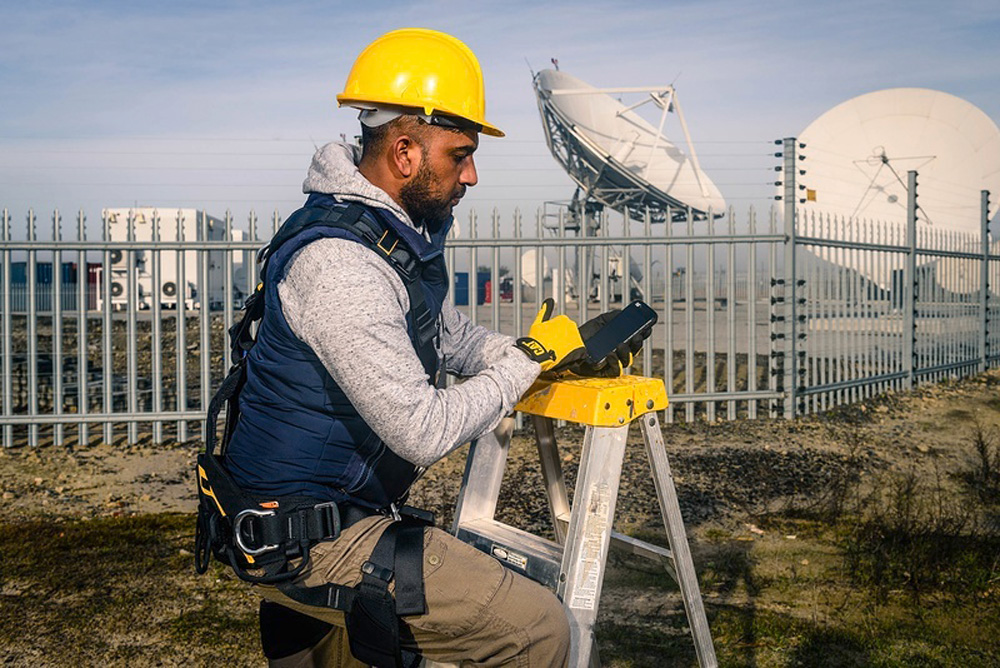 Over the period of my review, I found myself focusing on four primary features of the CAT S41 that really appealed to my personal taste, listed below: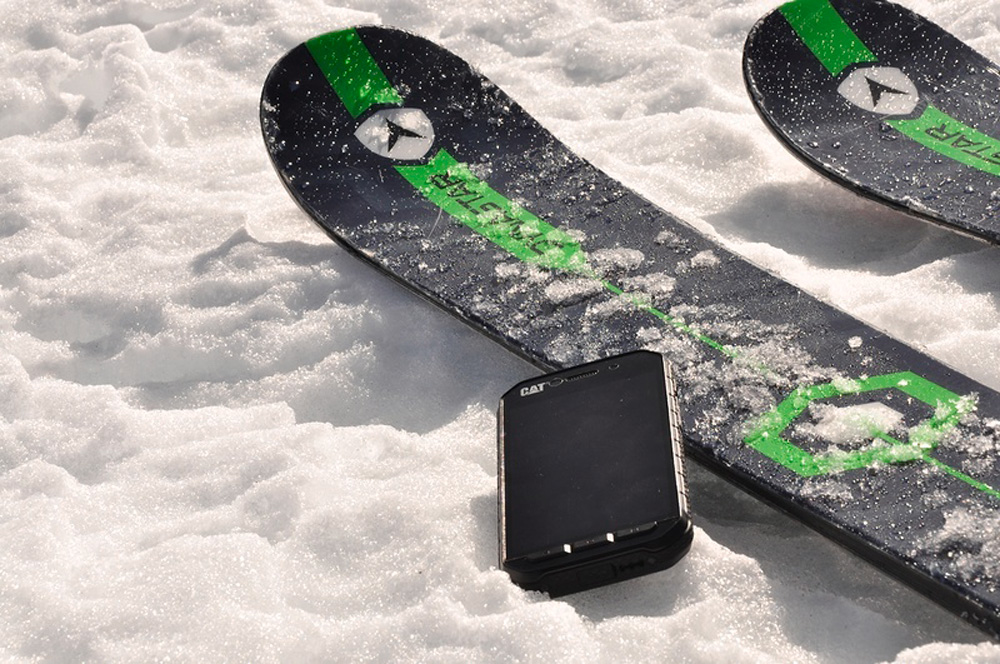 "The Caterpillar CAT S41 Smartphone provides a rugged design and tough-as-nails battery that one can appreciate in everyday situations and depend on in moments of crisis," - Katie Hernandez, YBLTV Writer/Reviewer
Pros
Rugged design - waterproof up to 2 meters and shockproof
Very physical features - appeals to those who dislike just touchscreen devices
Battery life - this is the phone to have in an emergency situation
Battery-sharing - really maximizes the new battery size and provides a very useful feature
Coordinated apps - really enjoyed the targeted apps from the Caterpillar Toolbox
Price: $450 (USD) - a reasonable price for the capabilities this smartphone contains, and with a durability that will protect your initial investment
Cons
Not as sleek as high-end phones
Screen is smaller than most (5 inches)
No wireless charging or fingerprint identification
Final Thoughts
The Caterpillar CAT S41 may not appeal to those loyal to a specific aesthetic design preference, but this is the phone I would want while I was hiking, camping, or in an emergency situation. While it may seem trendy to have phones with glass bodies and sleek metal components, the CAT S41 provides an extremely durable body with reliable power, no matter where you are.
RELATED: Caterpillar's Rugged S31 Smartphone is a Welcome Surprise in the Constantly Changing Market
###
Disclosure of Material Connection: YBLTV Writer / Reviewer, Katie Hernandez was provided on loan the Caterpillar CAT S41 from Caterpillar in consideration for a Product Review.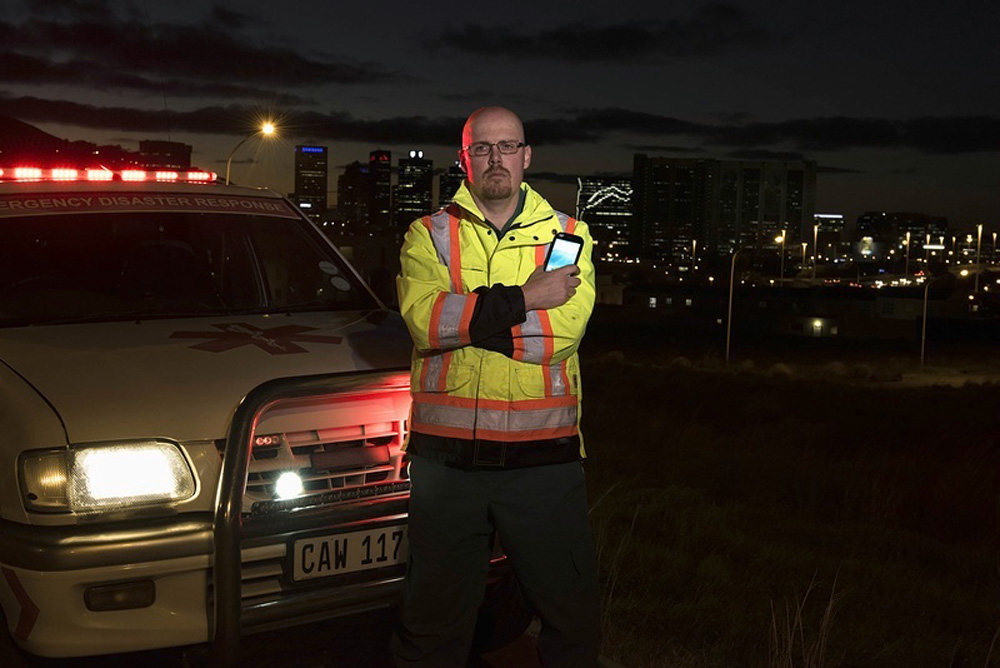 Caterpillar Cat® S41 Smartphone. YBLTV Review by Katie Hernandez. Image Source: Caterpillar.