Three-year sponsorship agreement starts from 2018/19 season
Runs to UEFA Europa League final in 2021
Kia provides fleet of 90 vehicles for each UEFA Europa League final
Kia 'Trophy Tour' gives fans the chance to meet some of the legends of the game and see the trophy for themselves
(SEOUL) August 28, 2017 –  Kia Motors is today named as a new Official Partner of the UEFA Europa League. The three-year sponsorship agreement commences in time for the 2018/19 season, and runs through to the UEFA Europa League final in 2021.
The UEFA Europa League is the world's largest professional club football competition, involving clubs from 54 countries across Europe, and attracting a global cumulative TV audience of 980 million across all programming. As an Official Partner, Kia Motors will supply a fleet of 90 vehicles to UEFA (Union of European Football Associations) for the UEFA Europa League finals in 2019, 2020 and 2021. The fleet will be used to transport referees, officials, delegates and VIPs.
In addition, Kia Motors and UEFA will carry out the first UEFA Europa League 'Trophy Tour'. The tour will give fans from around the world the chance to see the iconic trophy for themselves, and meet some of the legends of the game. Kia will also invite young fans from across Europe to enter competitions to become the Official Match Ball Carrier at matches throughout the season.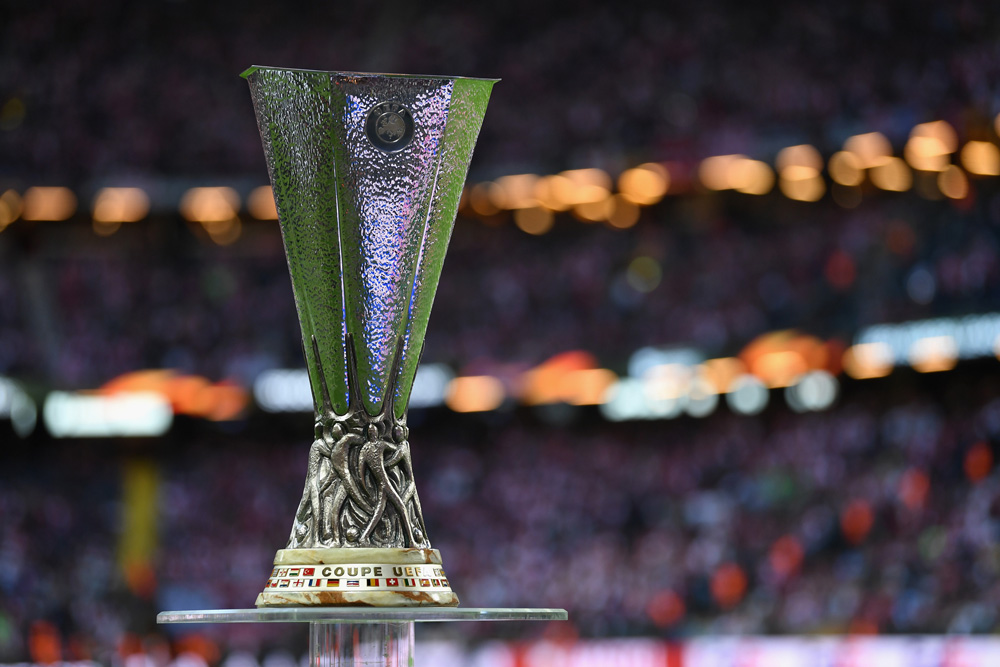 Tae Hyun (Thomas) Oh, Executive Vice President and Chief Operating Officer at Kia Motors Corporation, commented: "We are incredibly excited to continue to work with UEFA in sharing the values, commitment and passion for the sport of football. This partnership provides us with an opportunity to increase Kia's global brand awareness further, while engaging with a huge audience of global football fans. The UEFA Europa League is one of the most competitive global football tournaments and provides the brand with an exciting platform from which to connect with existing Kia customers and prospective buyers around the world."
Guy-Laurent Epstein, Marketing Director of UEFA Events SA, said: "We have a strong relationship already with Kia Motors and look forward to further enhancing this partnership within the UEFA Europa League. We will work together to build fan engagement across Europe and beyond, and we are thrilled to create the first global Trophy Tour, allowing fans around the world to meet legends of the competition and see the trophy in their own country. With a brand such as Kia within our partner program, we see the UEFA Europa League going from strength-to-strength and anticipate an exciting three years working together."