Carefree & Loving It With Ralph Applegate & Company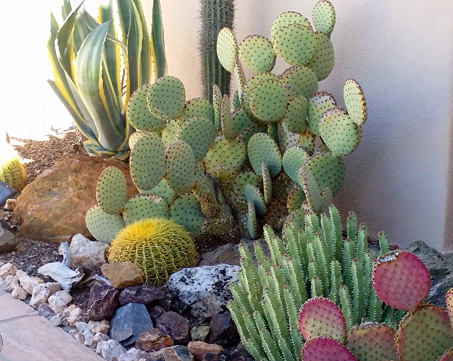 Location. Location. Location. The old rule still applies in Real Estate. The right location appreciates. The right location re-sells, easier.The right location puts you in the heart of an established and growing community. The right location is a stone's throw from entertainment, fine dining and shopping.
Carefree, Arizona is one of those "right locations". And Ralph Applegate & Company has successfully built elegant homes there for over 40 years. Homes that blend with the environment. Private homes customized for their owners. Right now, Ralph Applegate &
Company is offering 2.5 acre lots with plans for homes you can customize. Homes that overlook Carefree with views of Three Peaks, Mummy Mountain, Squaw Peak, and the Boulders.. Homes, less than a mile from Scottsdale and only 15 minutes away from 3 country clubs.
Call 312-399- 3339 for more information.