BlueParrott® S450-XT Product Review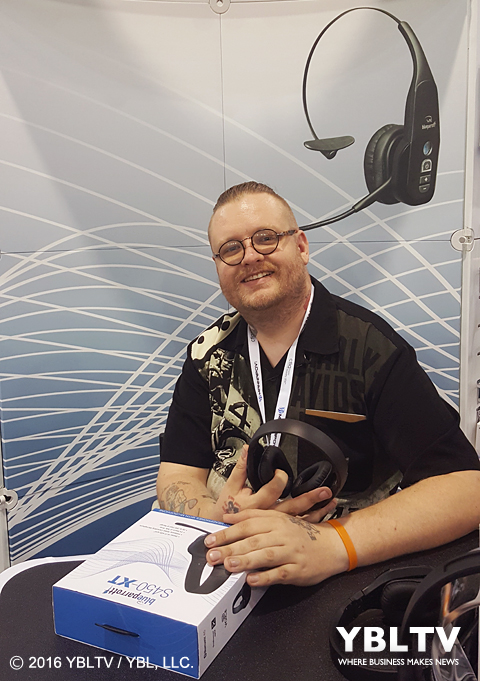 I recently met VXi Corp. which is the company behind BlueParrott® Headphones at CTIA Super Mobility 2016. I was asked by the company to review their BlueParrott S450-XT headphones. I have used other wireless bluetooth headphones in the past and found those to be less than exciting. So I starting using these with a little skepticism. These headphones have not only surprised me with ease of use but how clear they sound.
The first thing I did after charging the headphones was pair them to my phone. The process was simple and unlike my other bluetooth headphones, there is no need to pair them each time I use them. Instead, I pair them once and the headphones profile is kept in my phone's memory for bluetooth devices. The headphones even notify me through the set itself that it is connected. The headphones verbally notify the user through the speakers that not only are the headphones on, but also when they are paired.
I was told by the company that the headphones will last approximately a week on a single charge with standby mode. I started testing on Monday and by Friday the headphones began to notify me that they required charging. The headphones will last approximately twenty four hours on constant use and five hundred hours with less use on standby mode. Less time charging, more time using is the company's idea for these headphones.
With a class one bluetooth device, you can walk away from your bluetooth source up to three hundred feet. I tested this on my phone (which is not a class one bluetooth device by the way) and I was able to walk outside of my house approximately one hundred feet before I started noticing a decline in bluetooth signal strength.
The built in microphone is awesome and clear. More clarity from the microphone than I expected. I now prefer to use these headsets for calls rather than using my phone alone. The microphone is built into a foldaway microphone boom that has noise canceling as a built in feature. Calls on my end came out clear as glass each and every time with these headphones. Included with the headphones is a 3.5 mm cable for the times when you don't want to use up the headphones battery power or would rather not take time with pairing this to a separate device. The cable was very useful when I tried these headphones with my Playstation 4. I had difficulty in pairing the headphones with my game system so I plugged them in using the cable.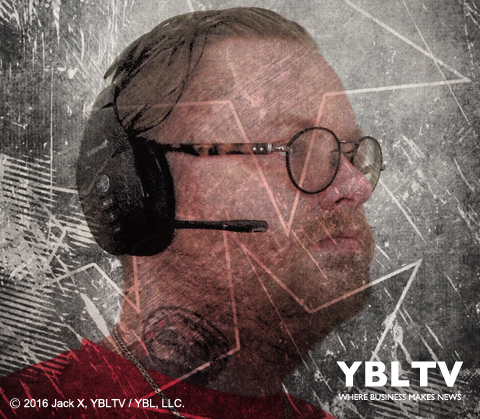 The headset also comes with a car charging adapter to allow you to charge the headphones in the car. I found that this could be helpful as I charged the headphones in the car when I initially received them for review. All of these parts fit into an included hardshell case. When not in use while traveling, I keep the headphones in its own hard case for protection.
The only major problem I found was that the headphones themselves would move around on my head. The ear pads appear to be small and do not wrap around my ear. While playing my Playstation and I would constantly have to adjust the headphones for fit. Since the ear pads did not cover my ears completely, other individuals were allowed to listen in on my conversations or music. It would be nice to have larger ear pads just for privacy and comfort reasons.
Other than the issue with the size of the ear pads I wouldn't change anything. The clarity on these headphones when listening to music or making calls is unmatched by any headsets I have used in the past. As a professional audio technician I have had access to many different headsets in my career. I have now begun using these regularly and have no desire to return to using any other headsets or earbuds. I would suggest this pair to anyone looking for even a gaming headset as the noise canceling microphone came in handy.
I can't wait to try the next model in this headphone line and will definitely be excited to see what improvements are made in the future. I would like to thank the VXi Corp. for allowing me the opportunity to evaluate their product.
###
Disclaimer: Company provided YBLTV complimentary product for review.