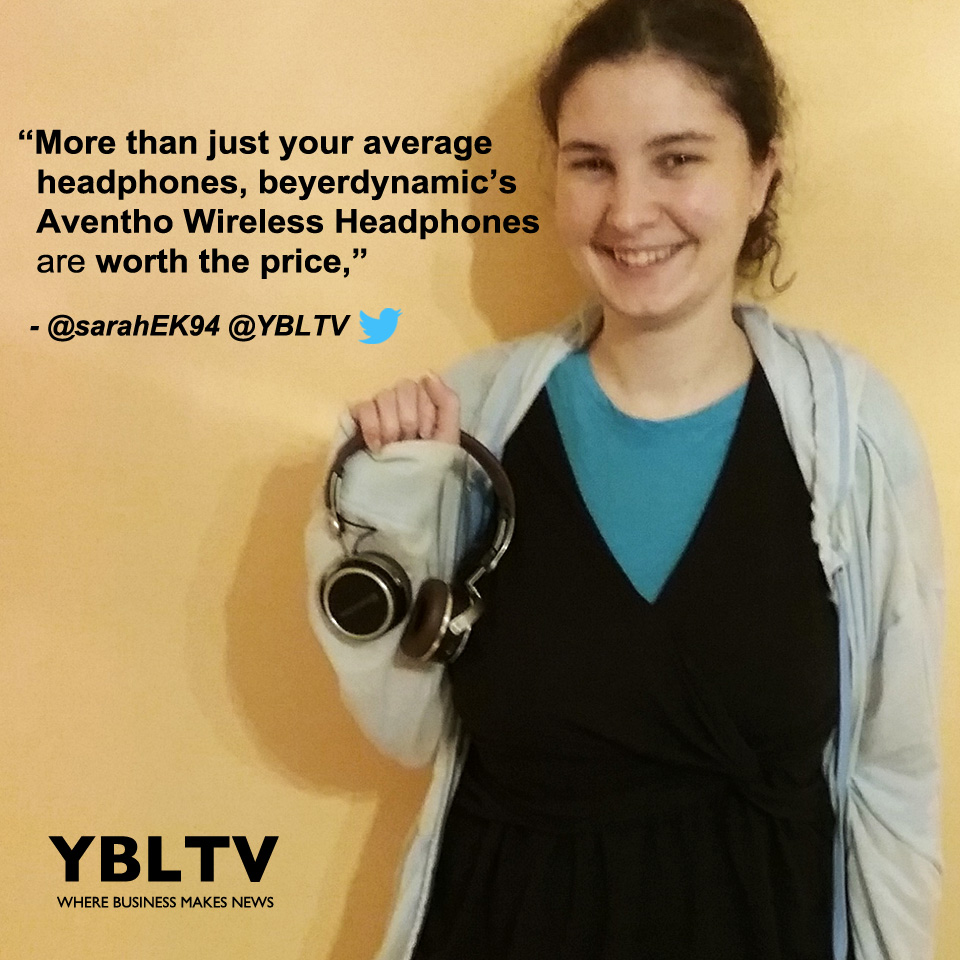 YBLTV Review: beyerdynamic Aventho Wireless Headphones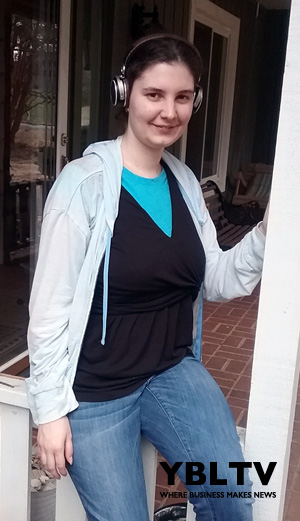 Finding the perfect pair of headphones is like finding the perfect pair of jeans: the search can be long and tedious, but once you've found the perfect pair you'll never want to wear any other pair.
I was able to try a set of Aventho Wireless Headphones from beyerdynamic and have found perfection! While most headphones get the job done, these Aventho Wireless Headphones went beyond my expectations and provided me with so much more than I thought possible of headphones.
Details
Priced at $449 plus shipping, the price of these headphones is a bit steep; however, the quality is there, and they are worth the money
Available in only two colors: black and brown
Long battery life lasting over 30 hours
Can be used with a cord or with bluetooth technology
It's true that most headphones play music in the same way. So, you may think, they are just a pair of headphones what could possibly be so special about them? Well, these headphones have a variety of special features which makes them unique. The touchscreen allows you to quickly and easily adjust the volume, fast forward or rewind a song, and change songs all with a simple slide of your finger. The extreme battery life allows you the pleasure of listening to your favorite music for over 30 hours before having to charge the headphones. Lastly, the beyerdynamic MIY app allows you to create a custom sound profile that is unique to you and remembers your volume preference.
"More than just your average headphones, beyerdynamic's Aventho Wireless Headphones are worth the price," – Sarah Kepins, YBLTV Writer / Reviewer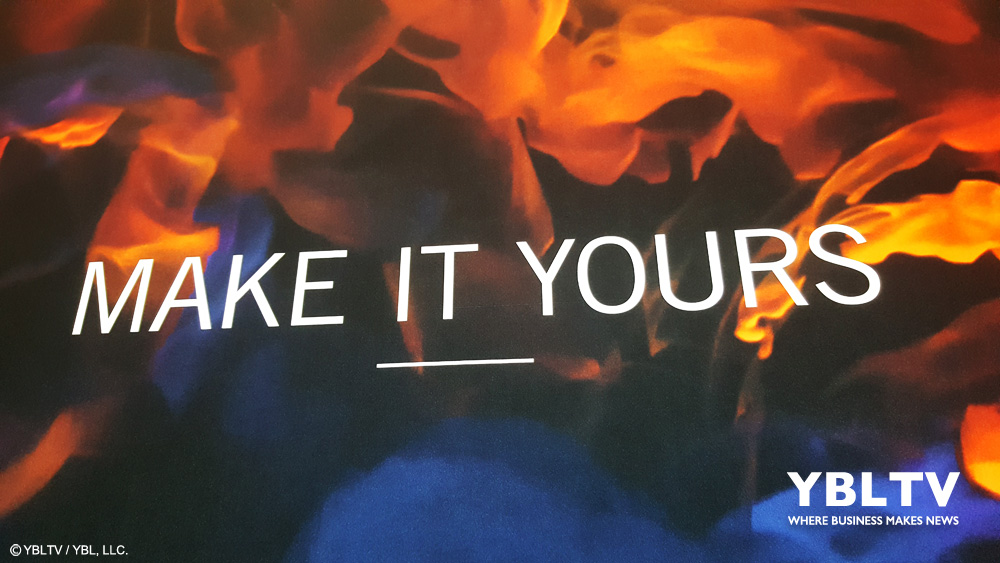 Pros
Can be used with a cord or with battery life using bluetooth technology
Has an extremely long-lasting battery life so you can spend more time listening and less time waiting for a charge
The touchpad makes it quick and easy to adjust the volume
Comfortable and stylish
Comes in a cloth carrying case to store and keep your headphones in top condition
Cons
The touchpad is on the right side and cannot be changed to the left side. Although I am right-handed and did not find this problematic, it may be problematic for those who are left-handed
You must download the beyerdynamic MIY app to create a sound profile. While most people have newer smartphones and would have no issues with downloading an additional app, I have an old smartphone and could not get the app to work. I would find it easier to create a sound profile using the headphones' controls rather than having to download an app
If you switch too fast between songs on bluetooth mode, there is a bit of a delay and the sound will occasionally get distorted. However, this may be a problem with the bluetooth connection and not the headphones
Final Thoughts
The Aventho Wireless Headphones are worth the price! More than just your average headphones, they provide you with the best quality of music while offering a variety of other unique features.
For more info, check out the Aventho Wireless Headphones video on YouTube!
###
Disclosure of Material Connection: YBLTV Writer / Reviewer, Sarah Kepins was provided on loan the Aventho Wireless Headphones from beyerdynamic in consideration for a Product Review.
###
beyerdynamic, Inc. was an Exhibitor at the 2018 CES Show in Las Vegas, NV.