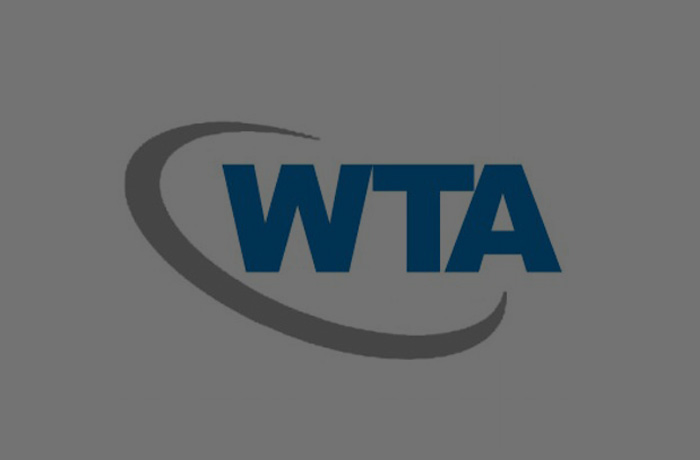 (New York, NY, February 22, 2017) – The World Teleport Association (WTA) today announced the finalists for its 2017 Teleport Awards for Excellence. From this group of finalists, WTA will name the winners at the 22nd annual Teleport Awards for Excellence Ceremony and Luncheon on March 7 during the SATELLITE conference in Washington, DC.
WTA selects its finalists from nominations submitted to the association by both members and non-members. Recipients are selected by a vote of the WTA Membership.
2017 Finalists for Independent Teleport of the Year
Arqiva Satellite & Media (UK)
Signalhorn Trusted Networks (Germany)
SpeedCast (Australia)
2017 Finalists for Teleport Technology of the Year
Ensign RF Switch Matrix / Router by ETL Systems
ScheduALL Connector™ by Net Insight
ViaLite Rain Fade Diversity System – Ka-Band by ViaLite
"In the twenty-two years since we have been giving these awards, this group represents the most diverse, evolved and mature set of global industry players that we ever imagined," said WTA director of development Louis Zacharilla. "They are serving a very complex environment, where distribution, insertion and security issues all have an equal claim on the priority list of executives and operators. But they are getting it done and our association and industry continues to expand as a result."
In addition to honoring the winner from these two awards categories, WTA will present the 2017 Teleport Executive of the Year Award at the luncheon, hosted by Crystal. The over 150 attendees will include teleport, satellite and content distribution technology industry executives, as well as previous awards recipients from around the world. WTA's Louis Zacharilla will emcee the event, which is free for WTA members. Attendance is also available on a paid basis to non-members.