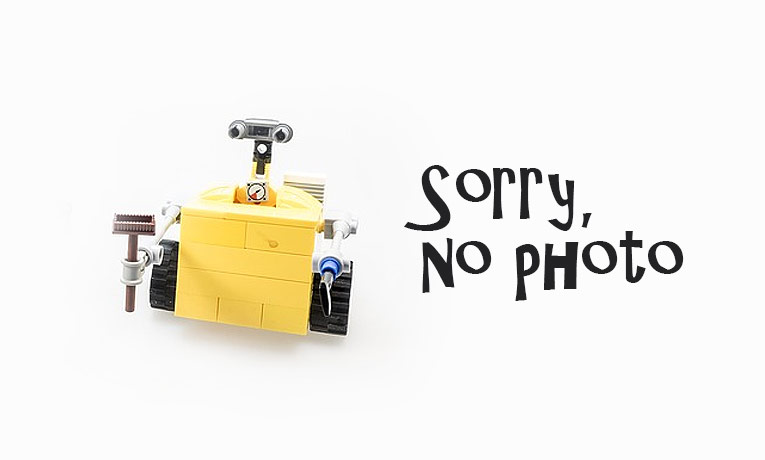 Meet Newtek Technology Evangelist, Kiki Stockhammer at Newtek's Broadcast Minds 2011.
READ MORE +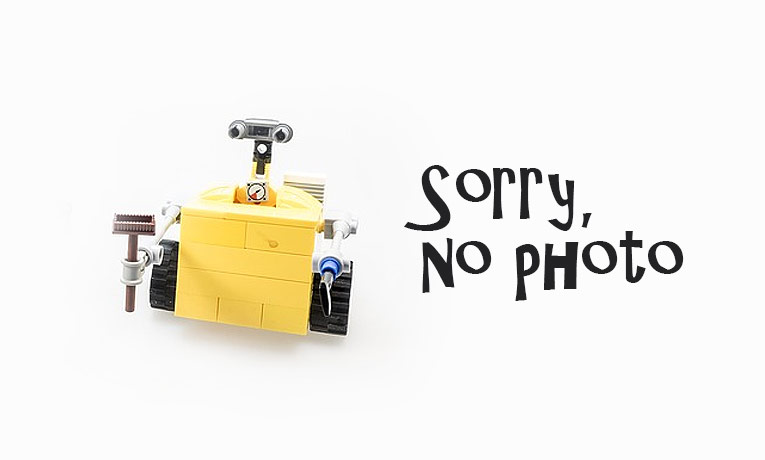 YBLTV Anchor, Erika Blackwell talks with Director of Latin American Sales for Newtek, Mr. Ralph Messana. Create your own TV show today with the help of Newtek. NewTek was founded in 1986, by Tim Jenison―
READ MORE +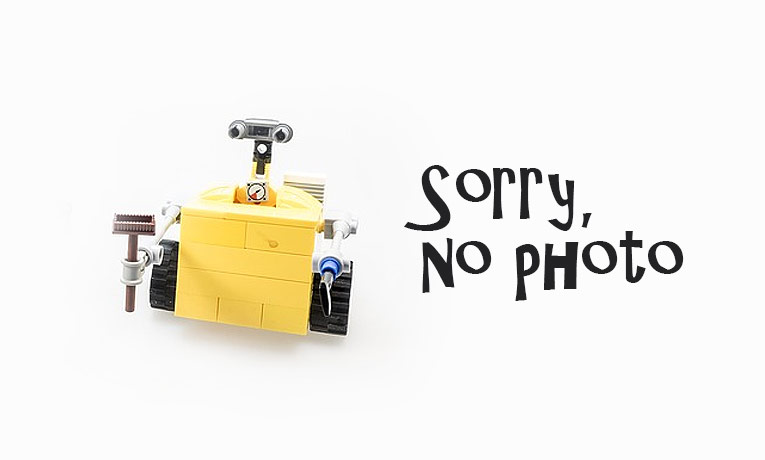 Meet Leo Laporte, Steve Hellmuth, Mark Fratto, Eric Schumacher-Rasmussen, Adam Carolla at NewTek's Broadcast Minds. Hear how they use Newtek's TriCaster for all of their live shows and streaming media.
READ MORE +