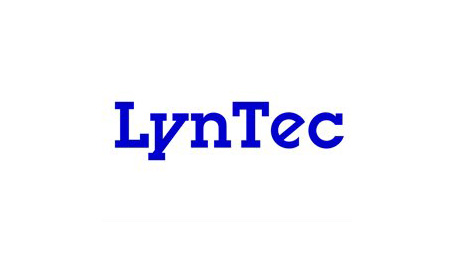 Market Can Expect Price Increases and More in 2016
LENEXA, Kan. — Oct. 1, 2015 — LynTec, a leading manufacturer of innovative electrical power control solutions for professional audio, video, and lighting systems, today announced the release of a new white paper titled "New Federal Distribution Transformer Regulations Coming in 2016." Written by Alan Tschirner, vice president and general manager of LynTec, the document highlights the changes being made by the Department of Energy (DOE) to existing regulations on distribution transformers, and how those changes will make business more costly for manufacturers and audio professionals alike.
Audio consultants regularly use distribution transformers to isolate installed sound systems from the rest of a building's electrical system. The new DOE regulations, effective Jan. 1, 2016, are designed to make the use of large transformers more efficient and thereby cut down on carbon emissions. To achieve these new federal standards, transformers will be required to use larger quantities of higher-grade metals, which will require manufacturers to create larger transformer enclosures — resulting in a substantial increase in price for the integrator and end user.
"LynTec is dedicated to making power control simple and easy to use; a big part of doing that is keeping our clients apprised of important changes in the industry," said Mark Bishop, president of LynTec. "The DOE's new regulations are going to affect the way we and many other manufacturers will do business in the coming year. Our new white paper goes a long way toward explaining the how and why of that change and what purchasers can do to prepare."
The white paper is available at http://lyntec.com/case-studies-white-papers/. More information on LynTec's full line of products is available at www.LynTec.com.
###
About LynTec
LynTec is a leading manufacturer of customized electrical power control solutions for professional audio, video, and lighting systems. Working closely with system designers, LynTec incorporates electrical protection, circuit switching capabilities, and an operational controller within a common enclosure — saving valuable wall space, lowering installation costs, and simplifying system operation. This state-of-the-art approach to electrical control solutions has positioned LynTec as a trusted resource for any installation with complex power control requirements. More information is available at www.LynTec.com.
All trademarks and registered trademarks mentioned herein are the property of their respective owners.
###
Information and / or video contained on this page is provided by companies via text and / or video press release. YBLTV makes no warranties or representations in connection therewith.