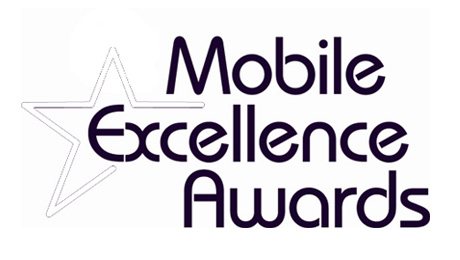 Get Recognized as a leader for your product / company in from of leading brands, influencers, Partners, Investors and peers such as Samsung, Verizon, Sony Music Entertainment, AEG, LA Kings, Fox Digital, EA Mobile, Generate, Leadbolt, AT&T, Intel, Tapin2, Hilton Hotels, Virgin, Vodafone, and others. Join leaders from Sports, Technology, Content, Apps, Products, Music, Studios, Startups at the most influential and prestigious mobile awards in the industry!
Final deadline to submit – August 31st
Mobile Excellence Award categories include awards for Leadership, Rising Stars, Products, Services, Content, Apps, Start-Ups, Entertainment,Technology Breakthrough, Video, Sports, Brands, Payments, Retail, Social Communicates and more. In addition to celebrating its 8th year of excellence, the MEAs will launch two new events; Quarterly Pitch Sessions as well as a Start-Up Pavillion with the Interactive Television Alliance in Fall at Digital Hollywood Conference in Los Angeles, to include demo tables, exhibits and branded pitch sessions.
For Sponsorships and Demo Space, please contact Dave Campos at
dcampos@mobilexawards.com
For Strategic Partnerships, please contact Sarah Miller at
smiller@axis-entertainment.com
For submissions or other information on the MEAs, please
contact: info@mobilexawards.com or call 310 276.2220.
About Axis Entertainment
Axis Entertainment: WINNER OF 2015 BEST IN BUSINESS AWARD | 2014 BEST PR FIRM FOR LOS ANGELES | 2014 BEST PR FIRM IN BEVERLY HILLS |2013 BEST PR & MARKETING FIRM IN THE STATE OF CALIFORNIA
###
Information contained in part on this page is provided by companies via press release. YBLTV makes no warranties or representations in connection therewith.