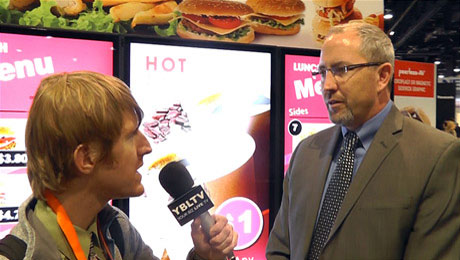 Check out YBLTV's interview earlier this year with Brian McClimans, Vice President of Global Business Development for Peerless-AV, as we discuss their amazingly durable, intensely strong hardware solutions for the A/V industry and beyond. Listen for the mention of some major contracts Peerless has landed, including Disney theme parks and Daytona Rising! Congratulations to Peerless for their major successes this year and for many years to come!
About Peerless-AV
Peerless-AV is a leading designer, manufacturer and distributor of Made-in-the-USA audiovisual mounting, accessory and digital content delivery solutions – including wireless, kiosk, touch, digital audio and connectivity technologies that simplify today's complex digital equipment installations – as well as the industry's first fully sealed outdoor TVs for commercial and residential applications.
For more info, please visit Peerless-AV.