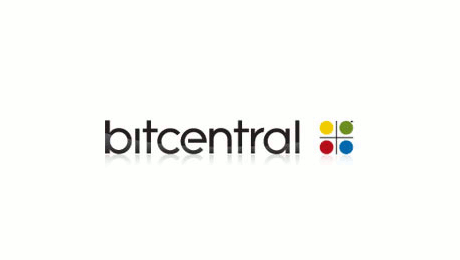 NEWPORT BEACH, CA – May 7, 2015 – Today, Bitcentral is announcing the successful launch of Eugene, OR station KEZI. The station went live on Bitcentral's CORE:news solution. KEZI joins over 200 North American broadcasters and over 1000 facilities worldwide utilizing Bitcentral solutions.
CORE:news provides a single interface for a unified story-based workflow that enables video capture/encoding, editing, playout management, digital publishing and archiving of assets. From anywhere with a wifi connection, CORE:news enables the sharing of content across platforms and drives production from within a station's NRCS without requiring multiple logins.
Bitcentral extends its congratulations on the successful go-live and would like to say thank you to the staff at KEZI for their partnership throughout the implementation process.
Additional information on Bitcentral's suite of solutions is available online at bitcentral.com, via e-mail at sales@bitcentral.com or by calling (949) 253-9000.