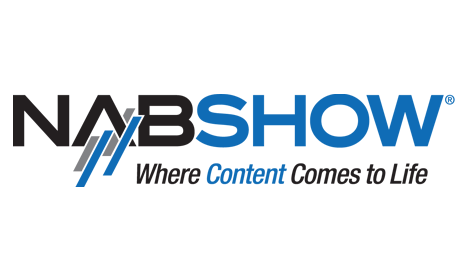 Hundreds of people watched Broadcast Minds™ live at NAB Show and via the live stream. NewTek presented the Broadcast Minds 2014 edition, produced in cooperation with NAB Show.
Four pioneers in webcast television production discussed the power and creative freedom of television for the web, and the best ways to make your online productions connect with the audience and succeed.
Here are the panel:
Tom Green, Actor and Comedian
Criss Angel, Magician, Illusionist, Executive Producer and Director
Cali Lewis, Host of GeekBeat TV
Norm MacDonald, Writer and Producer
For more information, be sure to visit NewTek.